Manufacturing Facilities​
LaSalle Bristol Manufacturing's innovative ability to manufacture and assemble products allows us to provide optimal third party logistics to our customers.
LaSalle Bristol Distribution is focused on providing the best on-time, in-full service to our customers throughout North America. We consistently deliver to our customers our products when they want them to all their locations.
LaSalle Bristol Global Sourcing has the structure and scale to offer customers in all of our markets access to the benefits of our integrated global sourcing capabilities.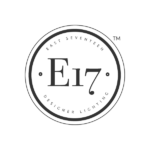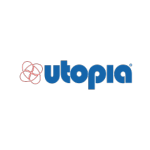 Beautiful Affordable Faucets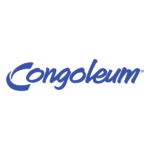 Reliable Durable Flooring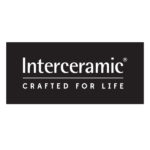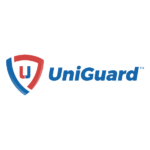 Waterless One Way Drain Valve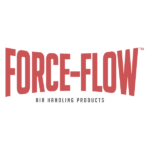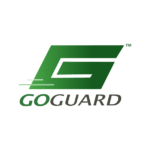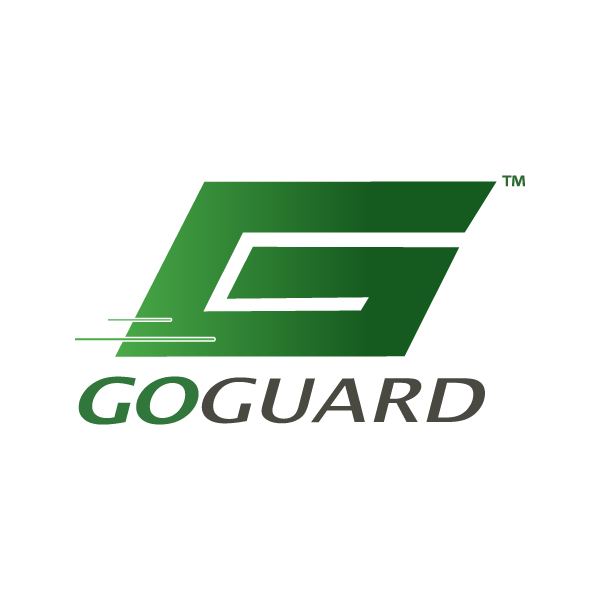 SYNTHETIC ROOFING UNDERLAYMENT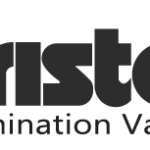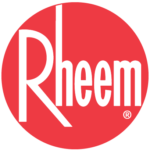 Tank and Tankless Water Heaters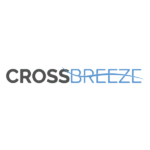 High Quality Toy Hauler Screens