American Contemporary Flooring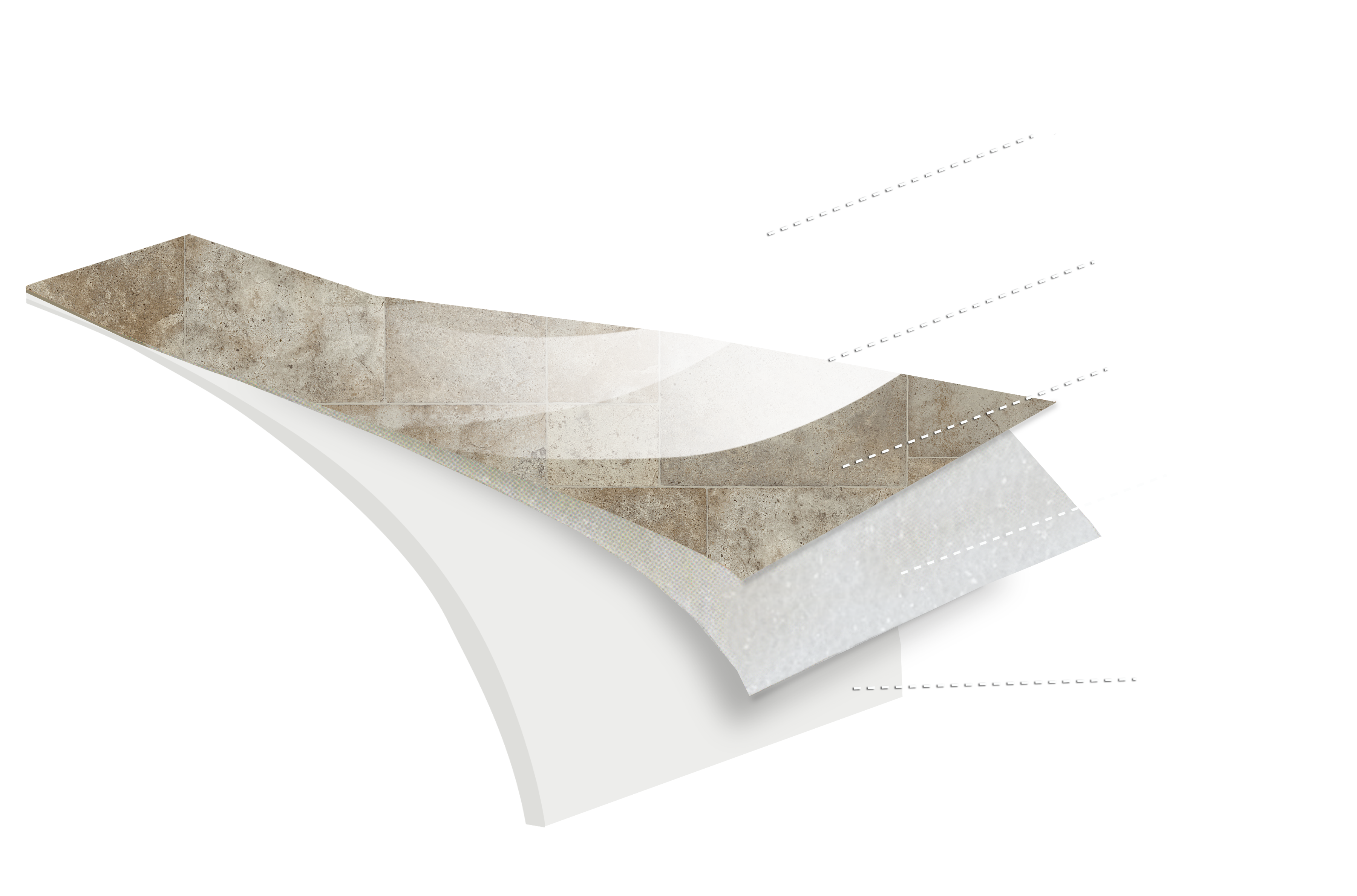 Superior Wear Layer System
Congoleum is committed to using the highest quality materials with a strong focus on developing the most reliable flooring products in the industry. Congoleum flooring is built to withstand the elements of a fast-paced production environment and significantly decrease the chance of any in-plant damage.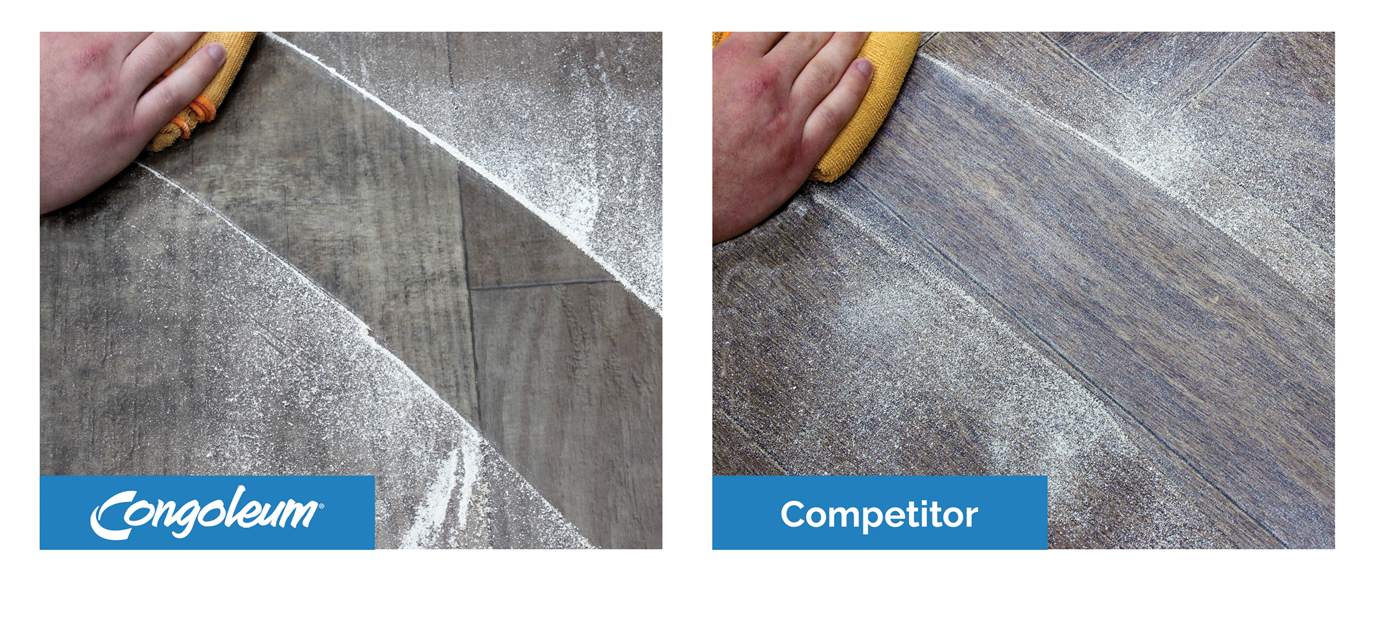 Floor damage in the manufactured housing and recreation vehicle production environments is inevitable but now messy repair work isn't.
Introducing Congoleum Bond&Seal, a specially formulated adhesive and sealer designed for repairing Congoleum perimeter fastened vinyl sheet flooring. Small cuts, nicks, and gouges can be repaired quickly and easily by replacing the damaged area with a small triangular repair piece.
Congoleum's patented fusion technology leaves floors virtually impenetrable to household stains including asphalt and asphalt sealants.