The Utopia® TurboVent™ Air Admittance Valve (AAV) is the only AAV on the market with a self-cleaning operating mechanism. Each time the valve activates to allow air into the DWV system, it spins. This spinning moves and scours the sealing surface, which ensures a good seal with each activation.
Compared to traditional plumbing vent installations that penetrate through the roof, using the Utopia® TurboVent™ AAV reduces labor and material costs. Additionally, fewer roof penetrations mean fewer potential roof leaks.
Our open vent design enables the valve mechanism to quickly respond when activated, letting air into the DWV system and preventing sewer gas from entering the living area. Compared to other AAVs, the Utopia® TurboVent™ has a single sealing surface instead of a dual sealing surface, making the Utopia® TurboVent™ less likely to fail.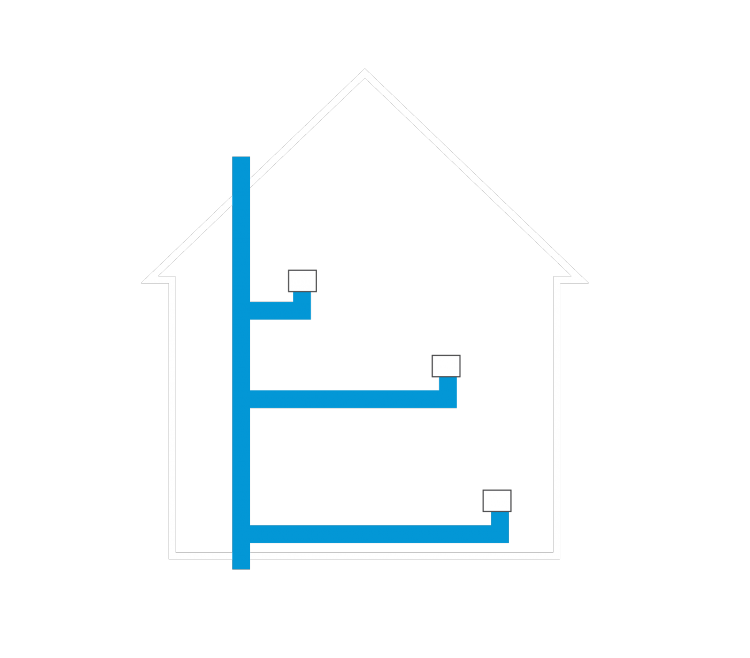 Using a Utopia® TurboVent™ on individual fixtures or groups of fixtures saves on costly labor and extra materials, with no sacrifice to the functioning of the drain, waste and venting system.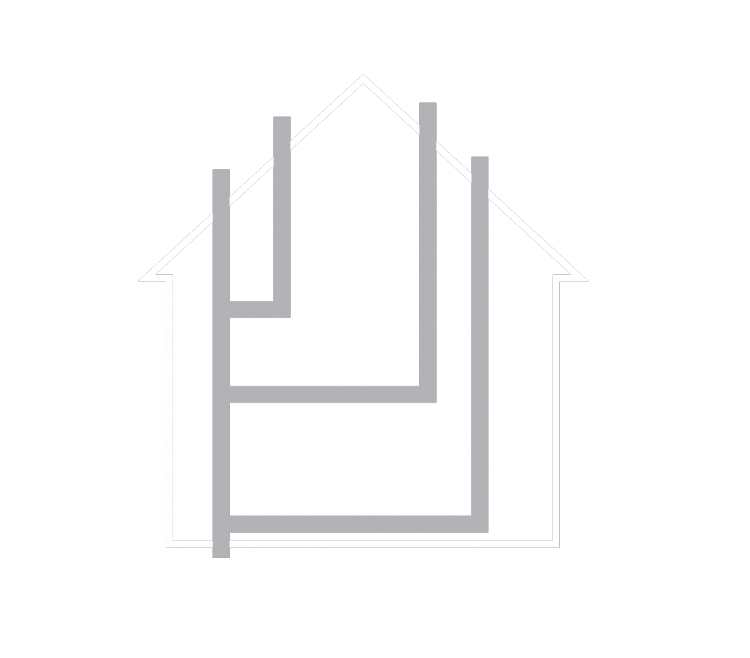 Used to vent every group of fixtures throughout a building. The vertical pipes penetrate through the roof in multiple locations to maintain trap seals, prevent pressure fluctuations and ensure the safety of the residents of the building.