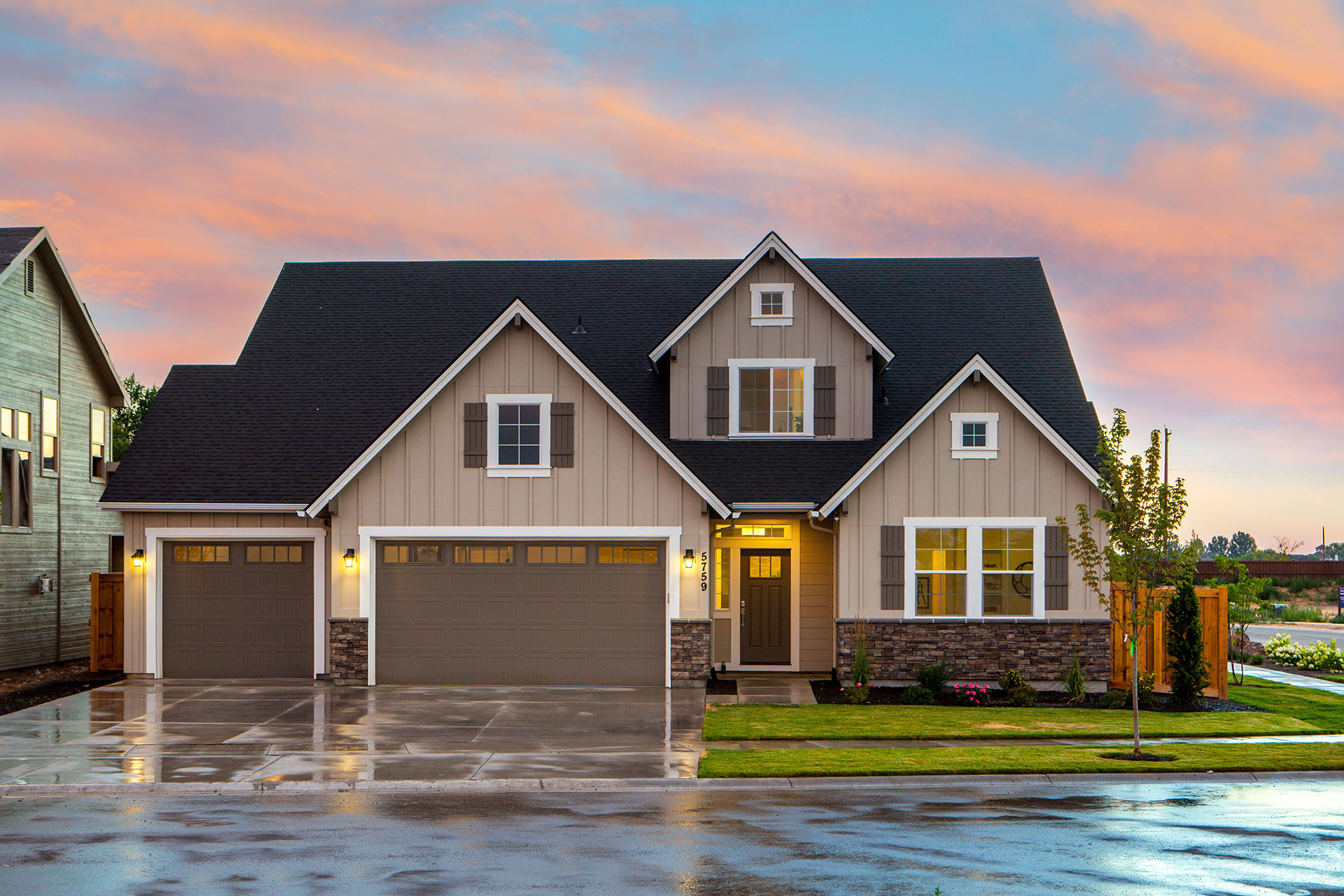 goguard_undersiding_tech_ext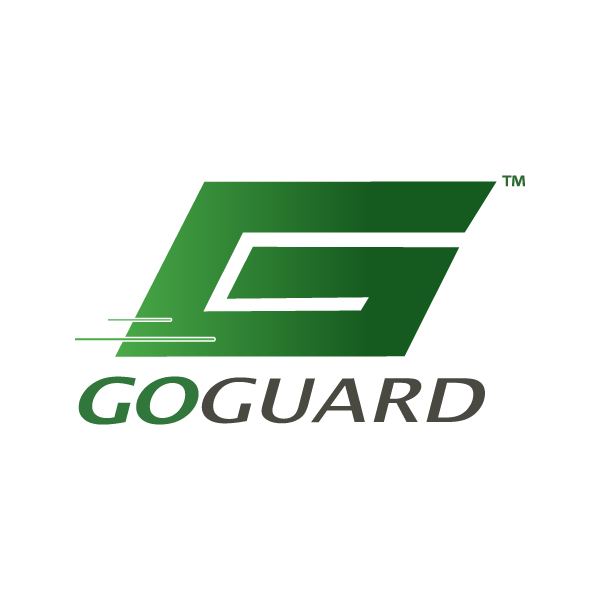 LaSalle Bristol has been the leader in offering the best MH undersiding (bottom board) for over 30 years.
GoGuard MH Undersiding (MH80) is the economic grade of Manufacturing Housing Undersiding Film, which meets all the physical property requirements of the Manufacturing Housing Undersiding. GoGuard MH Undersiding (MH80) is listed by Progressive Engineering Inc. (PEI) and is acceptable for use on manufactured homes constructed in accordance with the Federal Manufactured Home Construction and Safety Standards. GoGuard MH Undersiding (MH80) cannot be walked on during installation.
GoGuard MH Undersiding (MH80) is manufactured from a woven one-side coated polyethylene scrim/coating utilizing the latest manufacturing techniques and technology. This unique product provides the tear and puncture resistance required by the most demanding Manufactured Housing Plant.
VAPOR BARRIER PROPERTIES: GoGuard MH Undersiding (MH80) provides a vapor barrier protection. The solid woven structure of the GoGuard MH Undersiding (MH80) will prevent floor damage due to water penetration and reduce mold infestation.
WOVEN STRENGTH: GoGuard MH Undersiding (MH80) is produced from specially formulated polyethylene ribbons and coating. This manufacturing process produces a MH Undersiding with exceptional tensile strength, tear and puncture resistance. Highly resistant to tear propagation – small tears or holes do not turn into big repair jobs.
ROLL AVAILABILITY: LaSalle Bristol stocks the following sizes for quick delivery.

Widths:
148", 170", 176", 184", 196", 205" and 225"
(All lengths are 3000 ft)
LaSalle Bristol is the first to introduce the newest and innovate product to the factory-built housing industry, GoGuardTM Shingle Underlayment.
This new technology offers a light weight, stronger, more permeable solution to traditional asphalt based and wax coated products. Our high-strength engineered roof underlayment can save on labor, time and expense.
Floor paper provides an inexpensive way to protect floor surfaces during the manufacturing process of modular or manufactured homes.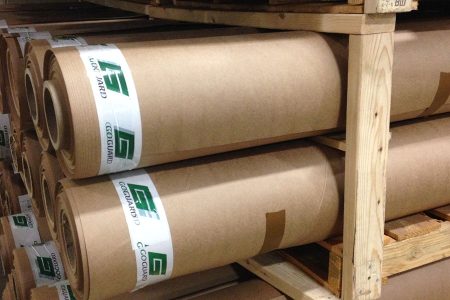 TITAN-FLEX™ House Wrap is an approved coated cross-woven polymeric weather resistant barrier that provides protection against bulk water intrusion.

TRANSIT-WRAP™ CLOSE-UP FILM
TRANSIT-WRAP™ is a specialty three layer co-extruded product consisting of two layers of dense polyethylene for enhanced puncture resistance, and a linear low-density polyethylene core for excellent tear resistance.

Home Mate™ Undersiding is the economic grade of Manufacturing Housing and Recreation Vehicle Undersiding Film.