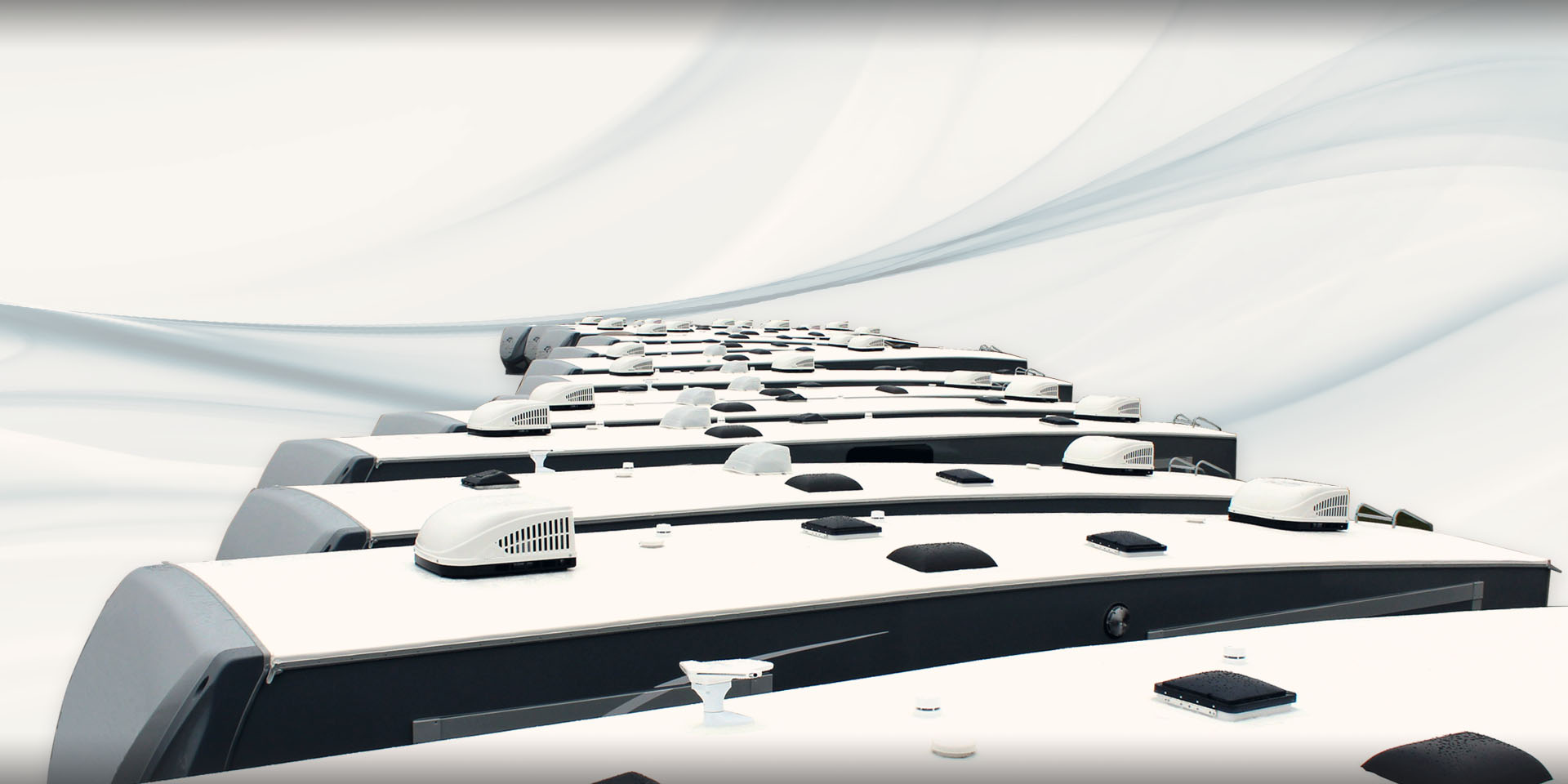 XTRM_BG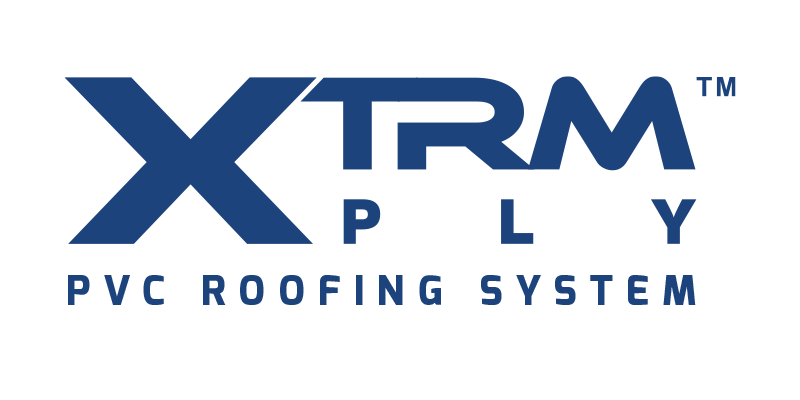 The RV Industry's Strongest Roof
XTRM PLY is a flexible and durable PVC Roofing membrane designed to meet the unique challenges of an RV roof. This innovative product offers the industry's best warranty, highest tear and puncture strength, and superior solar reflectivity, keeping your unit cooler.
Choose XTRM PLY, the best roofing membrane in the RV market. Spend more time enjoying your RV experience and less time maintaining your roof. XTRM PLY will not chalk, streak or spot and will NEVER require treatments. With an SRI value of 109, XTRM PLY PVC Roofing's extraordinary reflectivity will keep your unit noticeably cooler whilst saving you money. The toughest RV roof on the market, providing protection against menacing tree branches. Keeping your safe, secure and leak-free. XTRM PLY PVC Roofing is backed by the best warranty in the industry of 15 years non-prorated.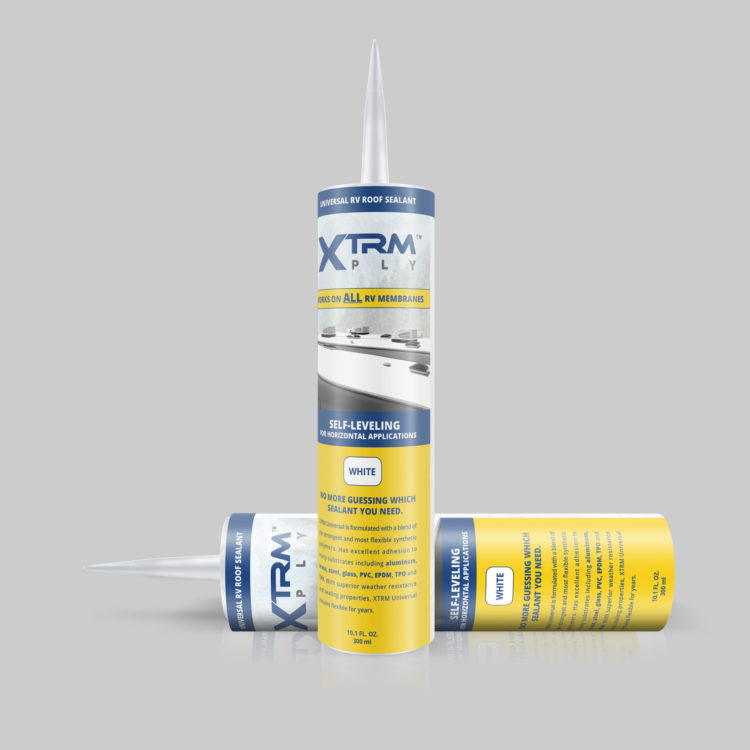 XTRM Universal is formulated with a blend of the strongest and most flexible synthetic polymers. Has excellent adhesion to many substrates including aluminum, brass, steel, glass, mortar, wood, PVC, EPDM, TPO and TPV. With superior weather resistance and sealing properties, XTRM Universal remains flexible for years. For use on horizontal surfaces.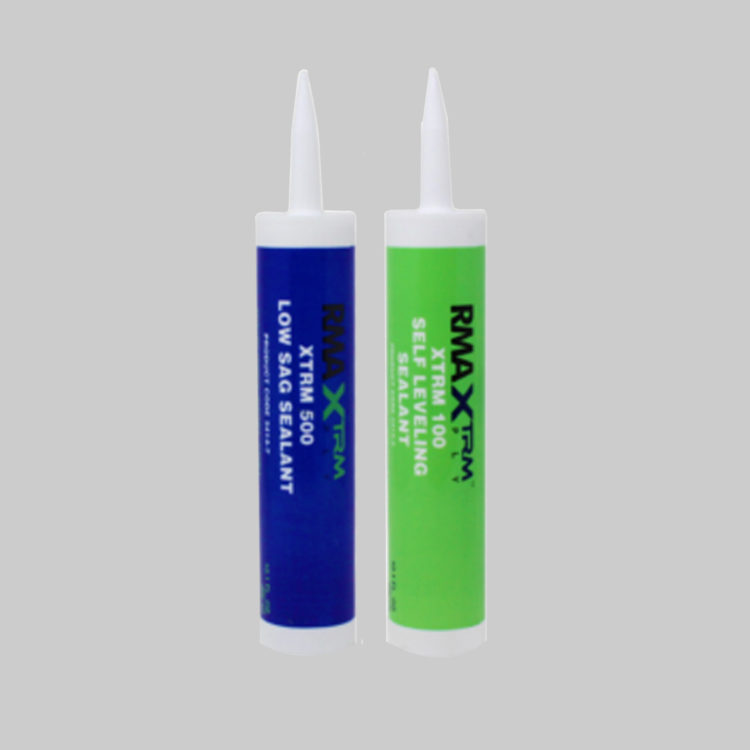 XTRM 100 & 500 sealant exhibits excellent adhesion to many substrates including aluminum, brass, steel, glass, mortar, granite, marble, wood and many plastics. Cures fast, even at low temperatures. XTRM 500 is highly weather resistant and can be painted with most paints. Contains no solvents or isocyanates and is non-yellowing. XTRM 100 used for horizontal surfaces and XTRM 500 used for vertical surfaces.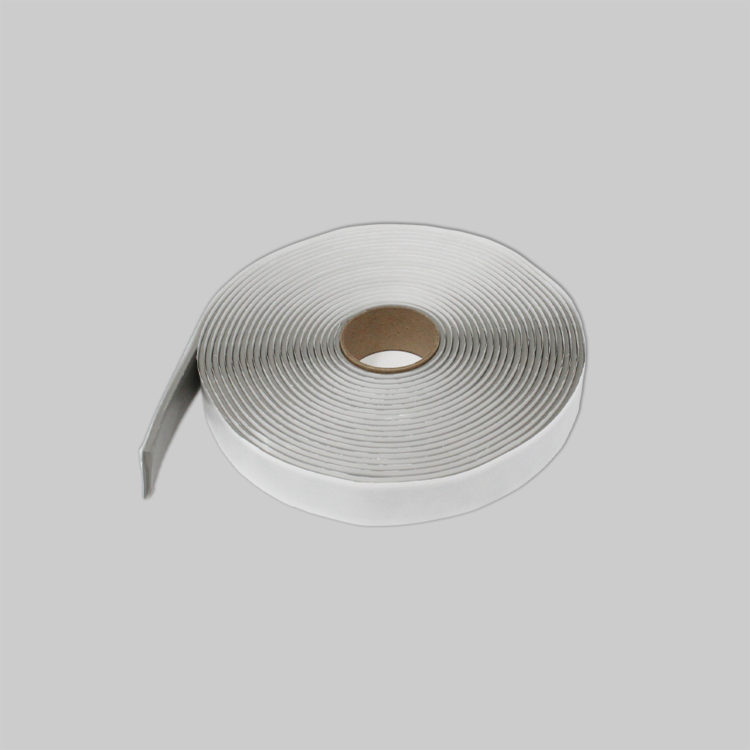 XTRM Butyl tape Polysul-Grip Tape is 100% solid preformed synthetic polymer based adhesive/sealant tape which has excellent adhesion to aluminum, glass, galvanized steel and many other porous & non-porous surfaces. Adhesion improves with age and remains permanently flexible, even at low temperatures. Now available in 30', 45' and 60' rolls.