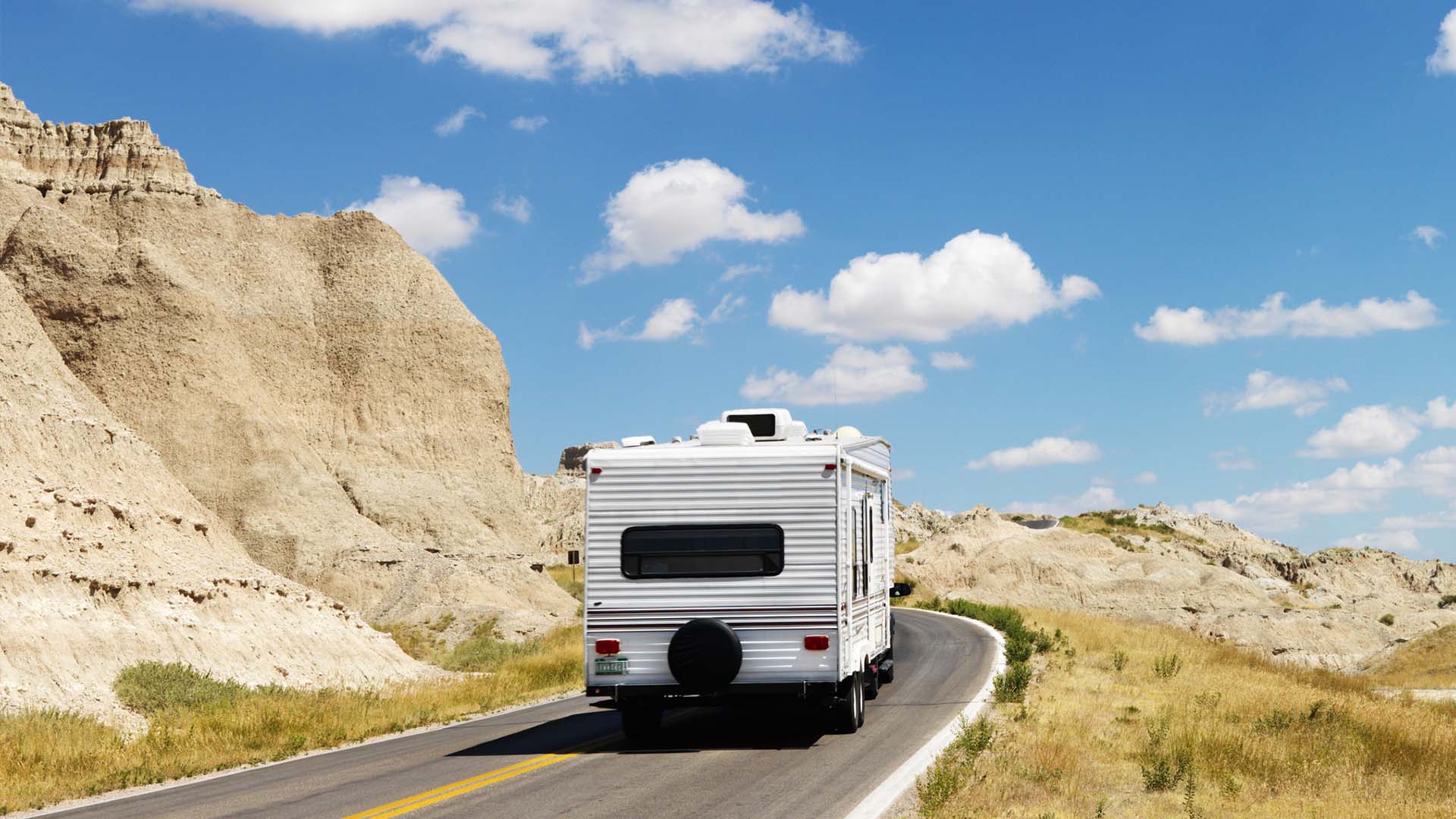 bristol_bg

THE ONLY RV TERMINATION VALVE MADE IN THE USA
Solid-core, micro-polished, silicone lubricated steel cable reduces the force required to open and close.
Larger diameter cable fits snug inside the self-lubricated sheathing to
make pulling easier and ensure the tightest paddle seal.
100% tested during and after the manufacturing process.
Exceeds 300 lbs of pull force without breaking.
Teflon-Coated Valve Seals
Ensures a tight and reliable long lasting seal.
Makes opening and closing the valve easier.