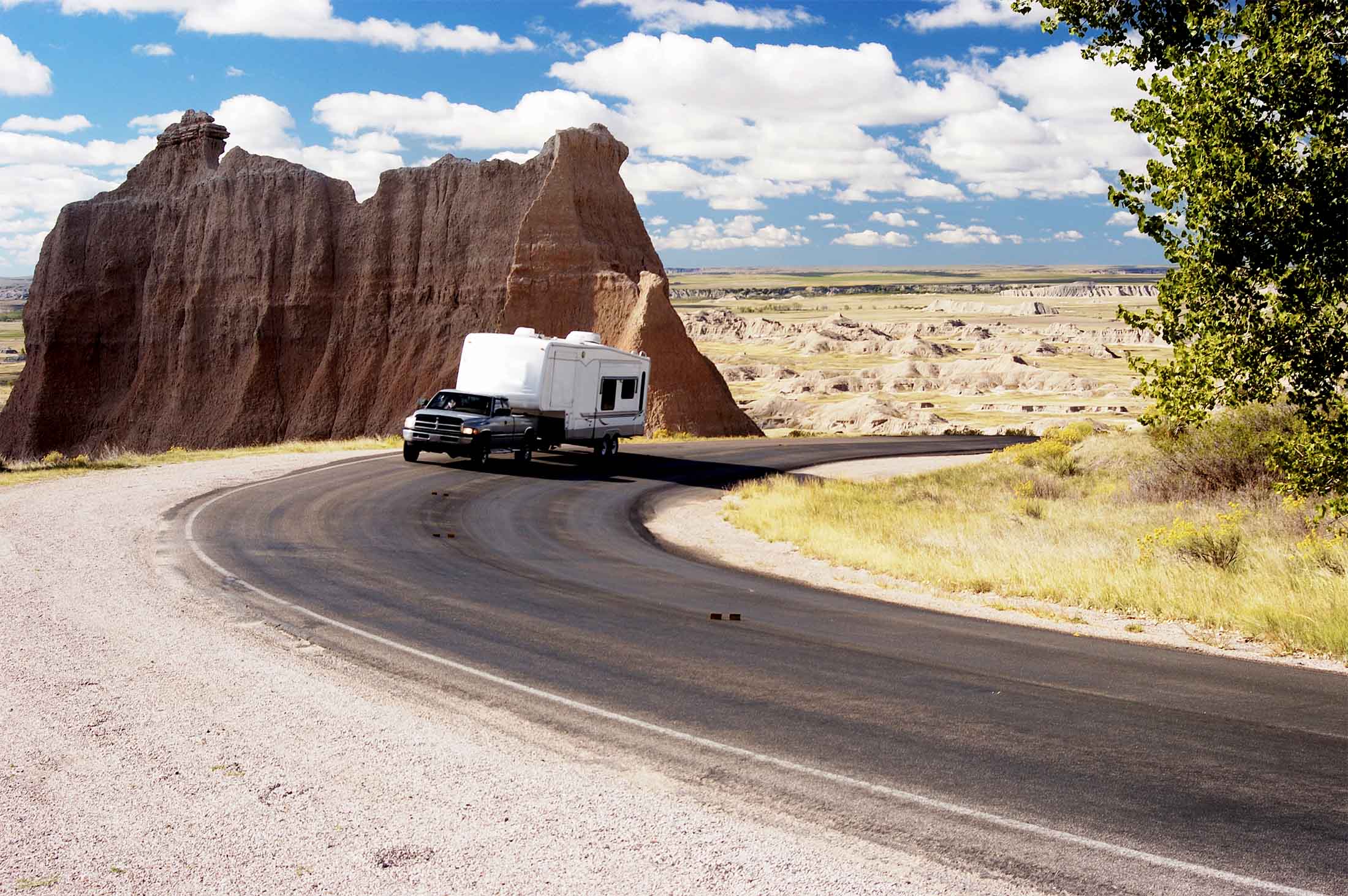 Truck-RV
Welcome RV Owners & Dealers
LaSalle Bristol manufactures and distributes a wide range of RV products. We are a key supplier to RV manufacturers and also offer many of our great products in the RV aftermarket through our network of wholesale distribution partners.
Are you an RV Dealer looking to learn more about our products? Please check out our catalog below and inquire with your preferred distributor to get access to our products. Still need more info? Please take a moment to fill out this form and we will have one of our team members get in touch with you right away.
If you're looking to stock your shelves with our products, please get in touch with one of our many distributors below.
Looking to spruce up your RV with a new PVC roof or any of our other great products? Use the dealer locator below to find a dealer near you. Dealers can access any of our products through our network of Distributor Partners. LaSalle Bristol aftermarket products are sold by local, independent dealers all over the United States. Use our dealer locator below to find our products near you.