 Our unique range of products & designs allow you to transform your space from average to inspiring.
LaSalle Bristol has been servicing the affordable housing market with quality lighting products for over 25 years. Our factory direct program allows us to bring innovative designs to market quickly as well as codevelop product with our customers to bring their ideas to life.
From an idea to reality, we guide every step of our new introductions. Our industry knowledge and experience allows us to bring quality, modern designs.

Using market research to identify trends and develop concepts.

Gather feedback from our customers to refine concepts.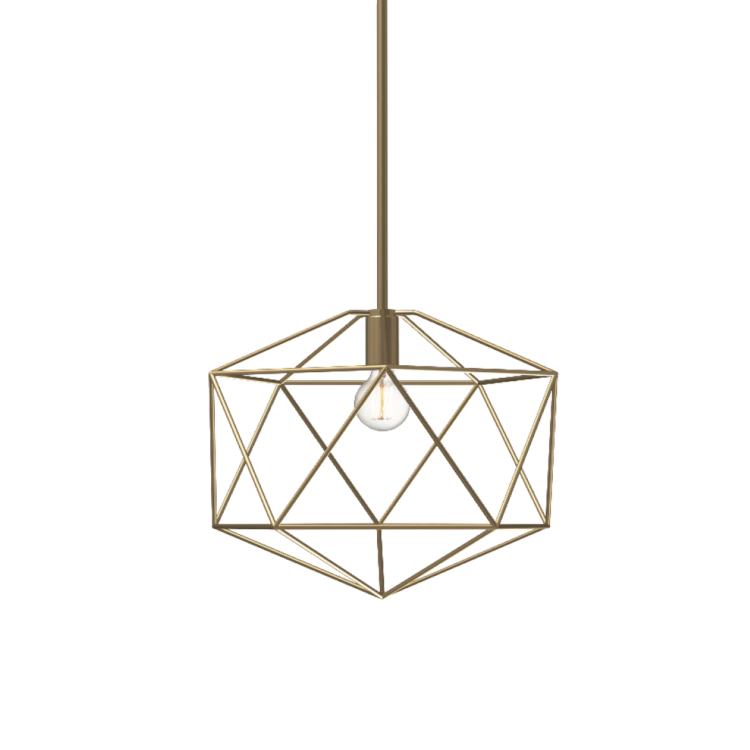 After implementing our customer's feedback, we bring the concept into reality.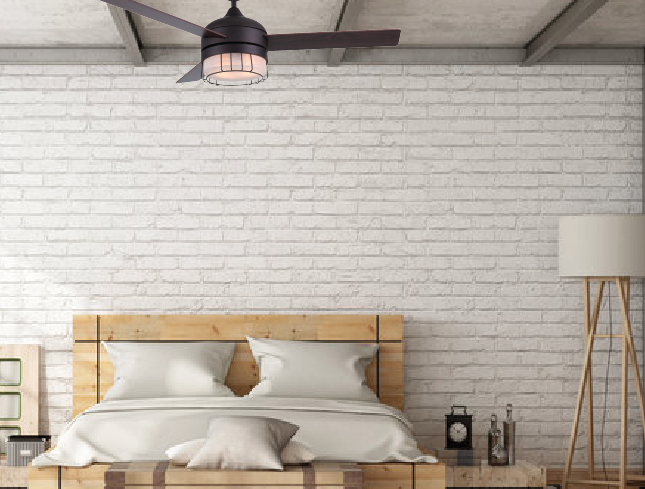 Enhance the style and functionality in any room with East Seventeen Ceiling Fans. High quality fans in a variety of sizes and styles at a price that will blow you away!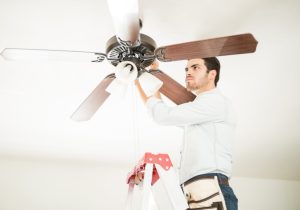 Whether you've installed a ceiling fan before, or it's your first time, it's always good to refer to the instructions. Go step by step.
High Color Rendering Index
Renders colors bright & true.
E-17 Recessed lighting has the best lifespan in the industry of a long-lasting 50,000 hours.
Our recessed lighting contains a driver for superior dimmability.
Spring clips and quick wire connectors allow for easy installation.
CRI, Color Rendering Index is a measure of a light source's ability to show object colors "realistically" or "naturally" compared to a familiar reference source such as incandescent light or daylight. A CRI of 80 means that the light source is replicating 80% of the visible color spectrum that the sun would produce at the same color temperature. A CRI of 100%, taken at a color temperature of noon day sunlight will exactly reproduce the colors found on a sunny day at noon.

Beautifully designed mirrors featuring ambient LED lighting that provides a stunning defused light, energy efficiency as well as easy installation.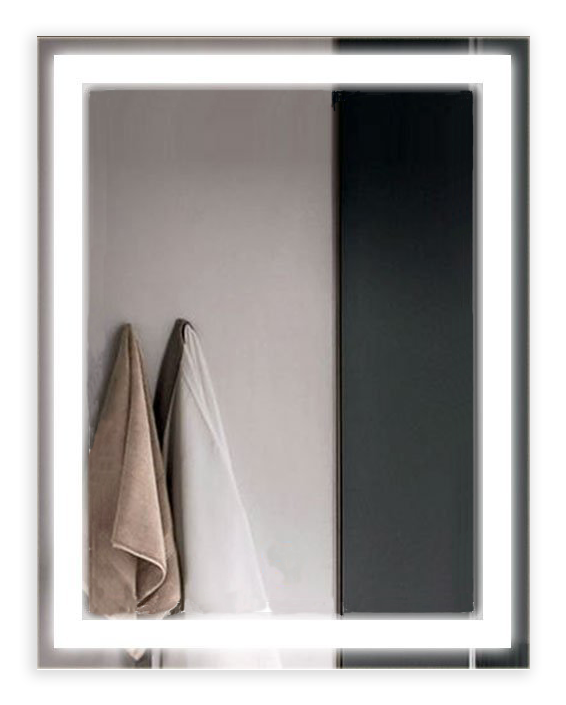 Optimal ambient LED lighting provides a beautiful diffused light.
Energy efficient LED strip lighting.
Open back for easy centering and installation.
Powder coated for corrosion resistance.
Available in: 30″ or 36″
Thin black metal frame with hardware included
DECORATIVE RECTANGULAR MIRROR
Size: 24″ x 36″
Thin black metal frame with hardware included