To add a website to an Android phone home screen, open Google Chrome and go to the website. Then drop down the menu by tapping the screen's three-dot icon at the top right-hand corner. Select Add to Home screen.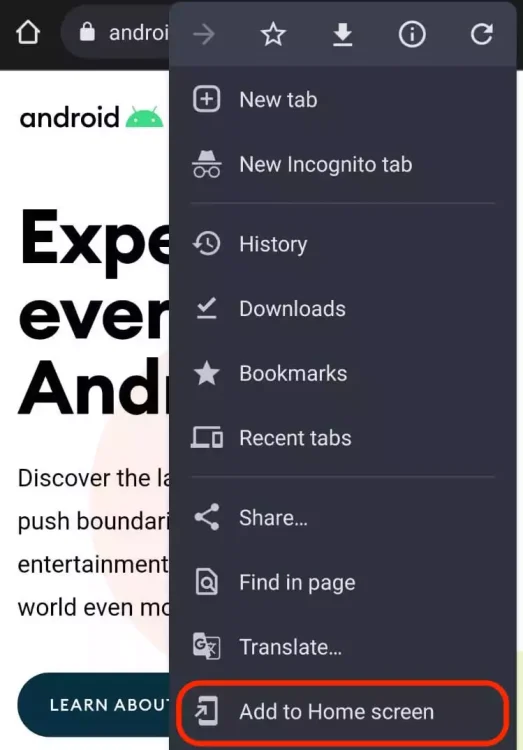 Next, you have the opportunity to edit the title of the icon. Once the title looks fine, tap Add to transfer it to the home screen.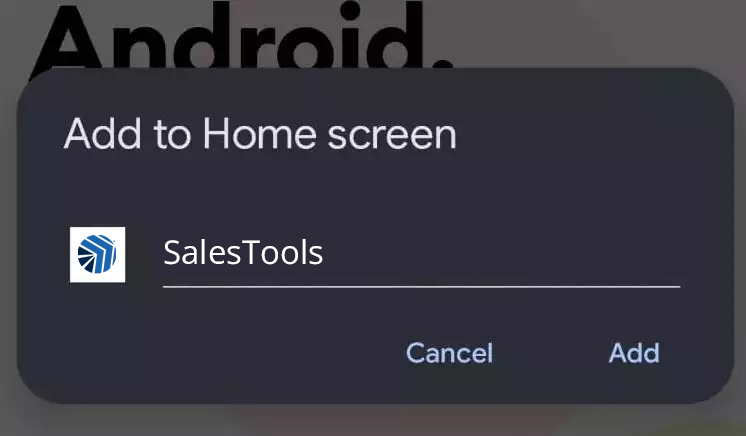 If you go back to your screen, you will see the icon. You will also see the Chrome icon attached, which means you cannot switch the icon to another browser.