After going to the website via Safari, tap the Share menu button.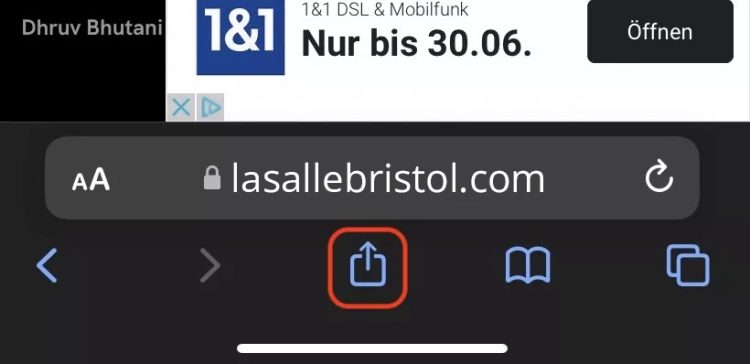 In the menu, scroll down and select Add to Home Screen.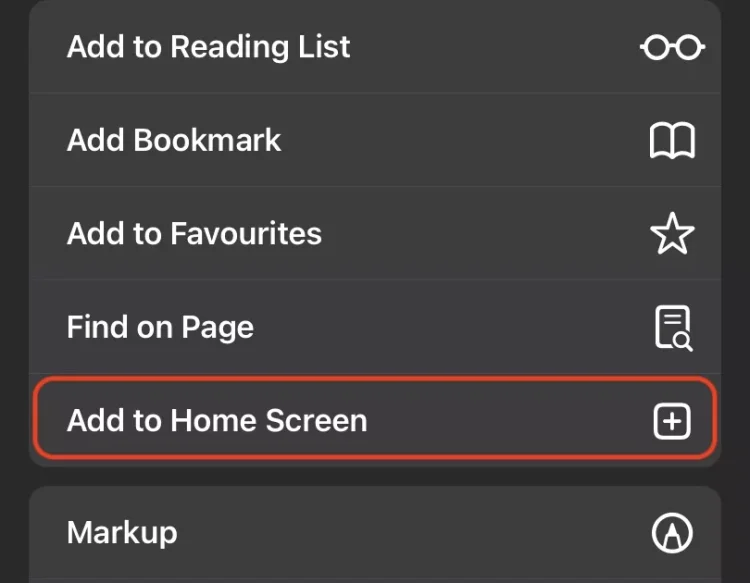 If you want, edit the site's title as it will appear on your screen. When everything is to your satisfaction, tap Add.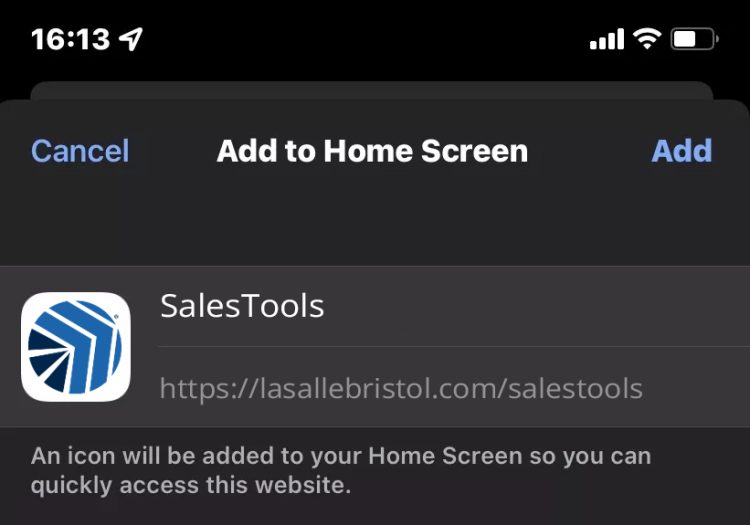 The icon is now there, ready to use.