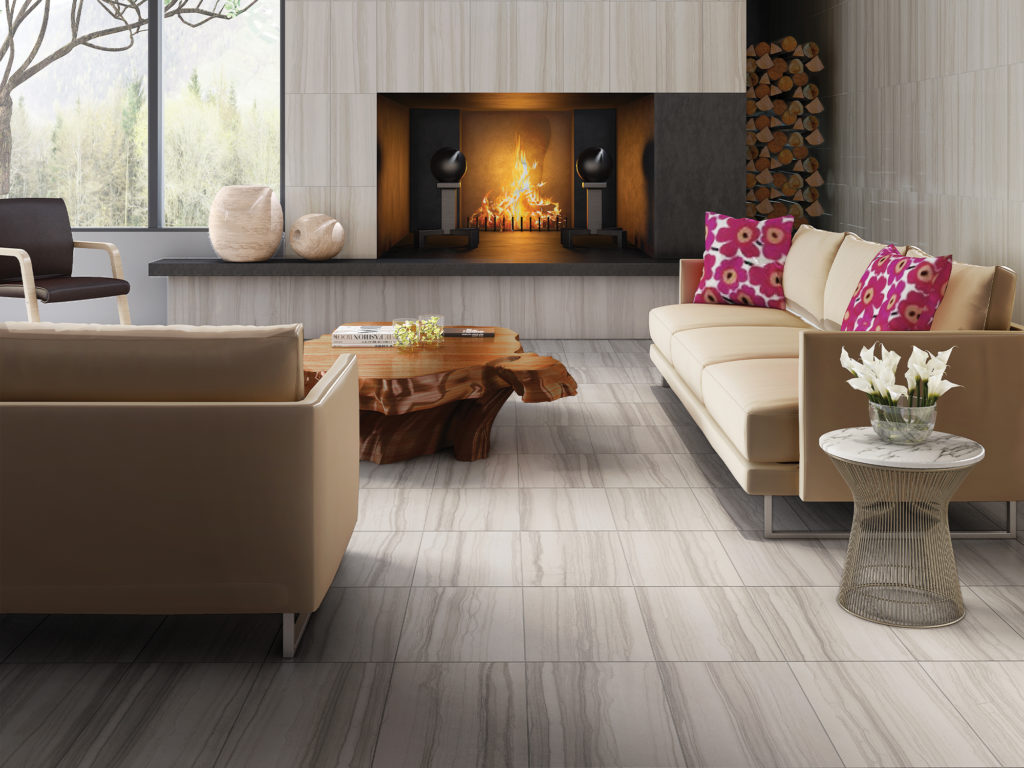 Burano_RS_01_2000x1500_ProductImage-1024x768
Something to fit every style & space, crafted to inspire the imagination.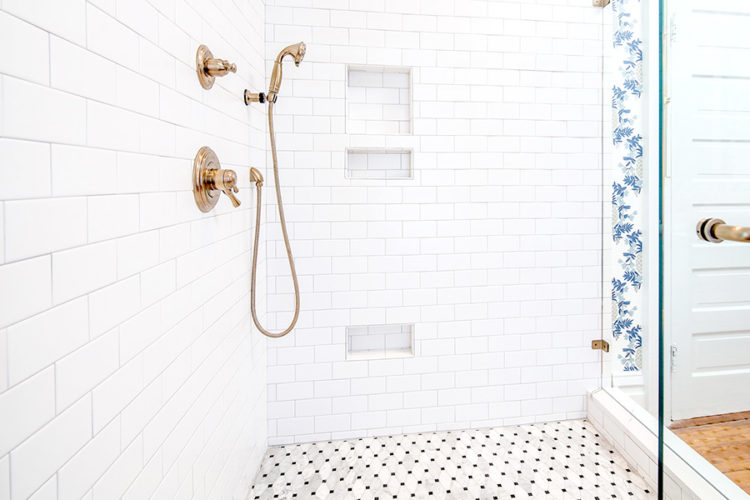 IC BRITE comes in a classic 3×6 size or go more modern with 4×12.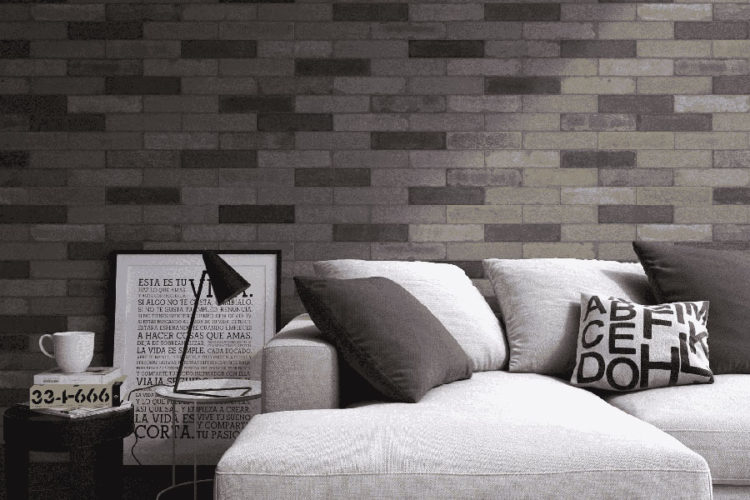 An ode to the eclectic style of famous Bricklane street in London. This collection channels it's iconic retro influence with subtle textures and the artistic look of exposed, flaking brickwork.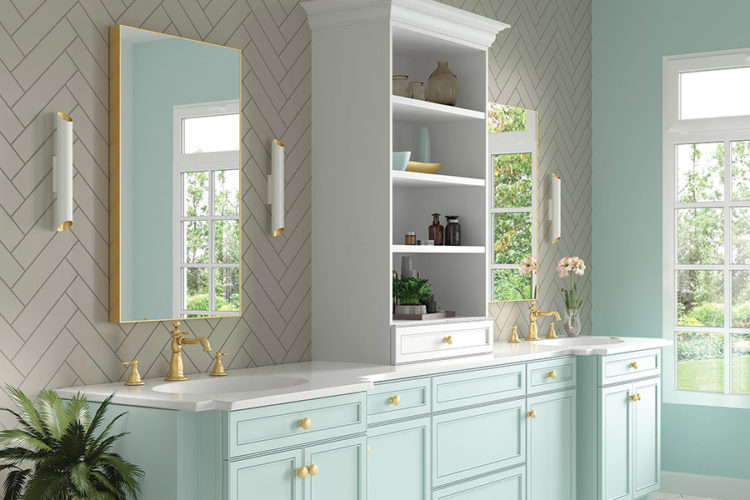 Seaside is a collection comprised of gorgeous, timeless shades. Rounded corners and a watercolor glaze, it is a go-to selection for any design scheme.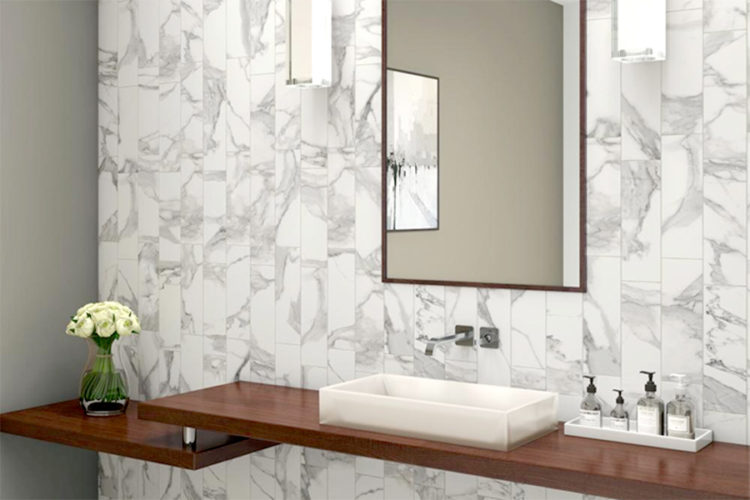 Silhouette Calacutta is a classic marble look with warm greige veining.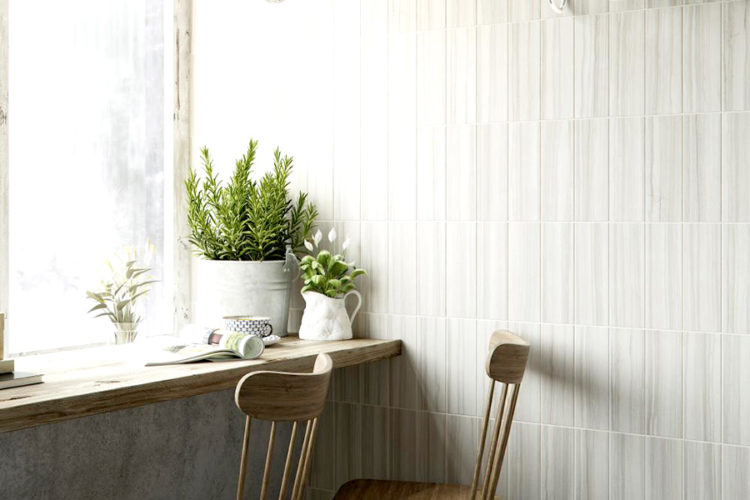 Torcello is a great linear look with a soft texture.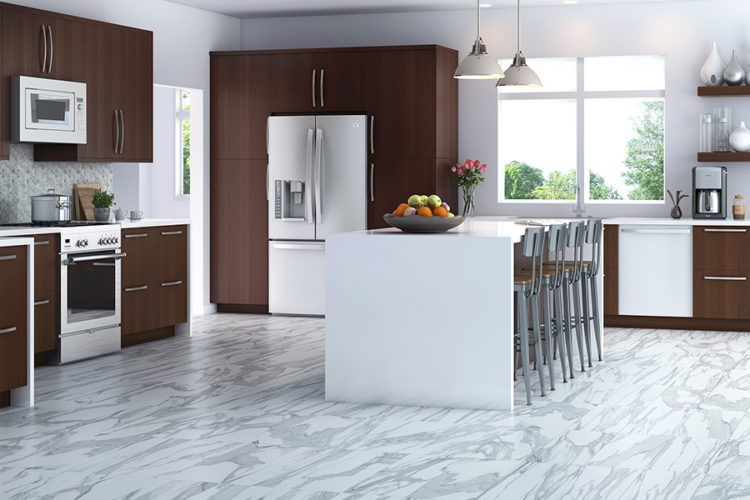 Contour Calacutta offers a classic marble look with gray veining in a matte finish.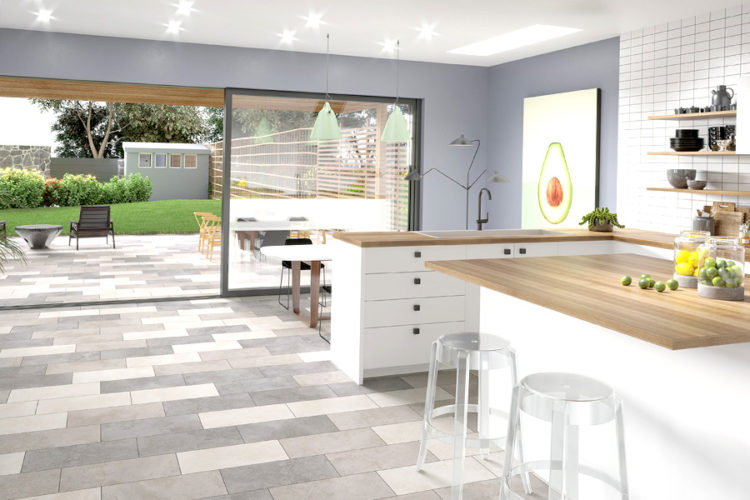 Elysium offers a subtle textured look in four great color options.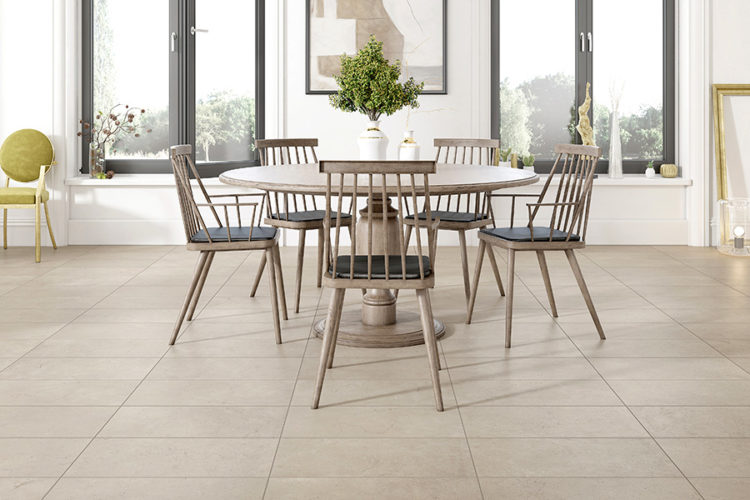 Windrose comes in 4 versatile neutral colors and has a soft marble look.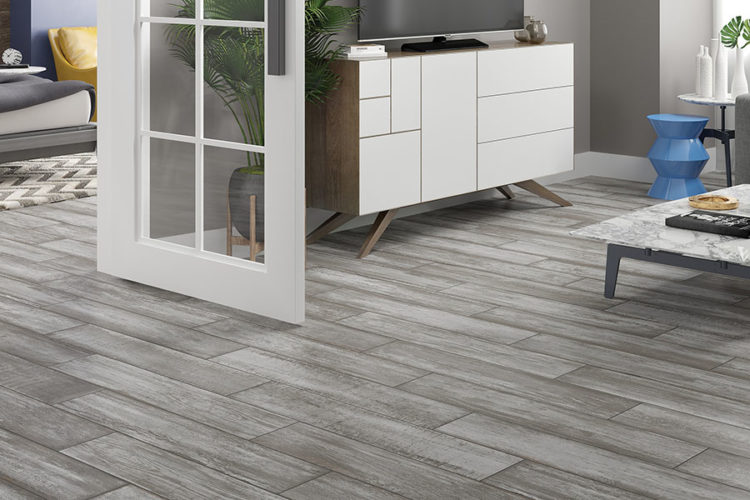 Timberwood is a weathered wood look in a 7.5×39" size.